Energy SEO Agency
---
Marketers and brands from the industry trust SEO.co for their online marketing campaigns because we specialize in the energy sector, ensuring that your business gets the attention it deserves from key decision makers who are looking to buy gas, electricity, solar, heat pumps, boilers and more.
We have a true understanding of the energy industry and can build you a comprehensive solution that brings a significant return on investment. We consistently rank the number one spot in Google and Bing for our clients by delivering exceptional services. Our staff of experts works tirelessly to increase your website's traffic, bring your company to the top of search engine results pages (SERPs), increase leads, and more!
Get Your Custom Marketing Plan
---
[]
keyboard_arrow_leftPrevious
Nextkeyboard_arrow_right
Spark Your Creativity
No gimmicks, no tricks – just honest hard work that produces meaningful results. We combine online marketing with energy marketing to build a coherent and sustained long-term strategy for your business. The simple, expert tools of this agency make it possible for almost anyone to get a higher page rank without the hassle of learning code languages. Each tool can be used independently or in tandem for maximum results.
Our career-long history within the energy industry has given us insight into what it takes to rank top 10 for competitive keywords, and how smaller companies can still achieve that. We help our clients maximize their presence on the web through strategic optimization of their websites through search engines as well as becoming the authority in their market space and industry. Our experience includes new website development and redesign for small to large organizations including Fortune 500 and CPG companies.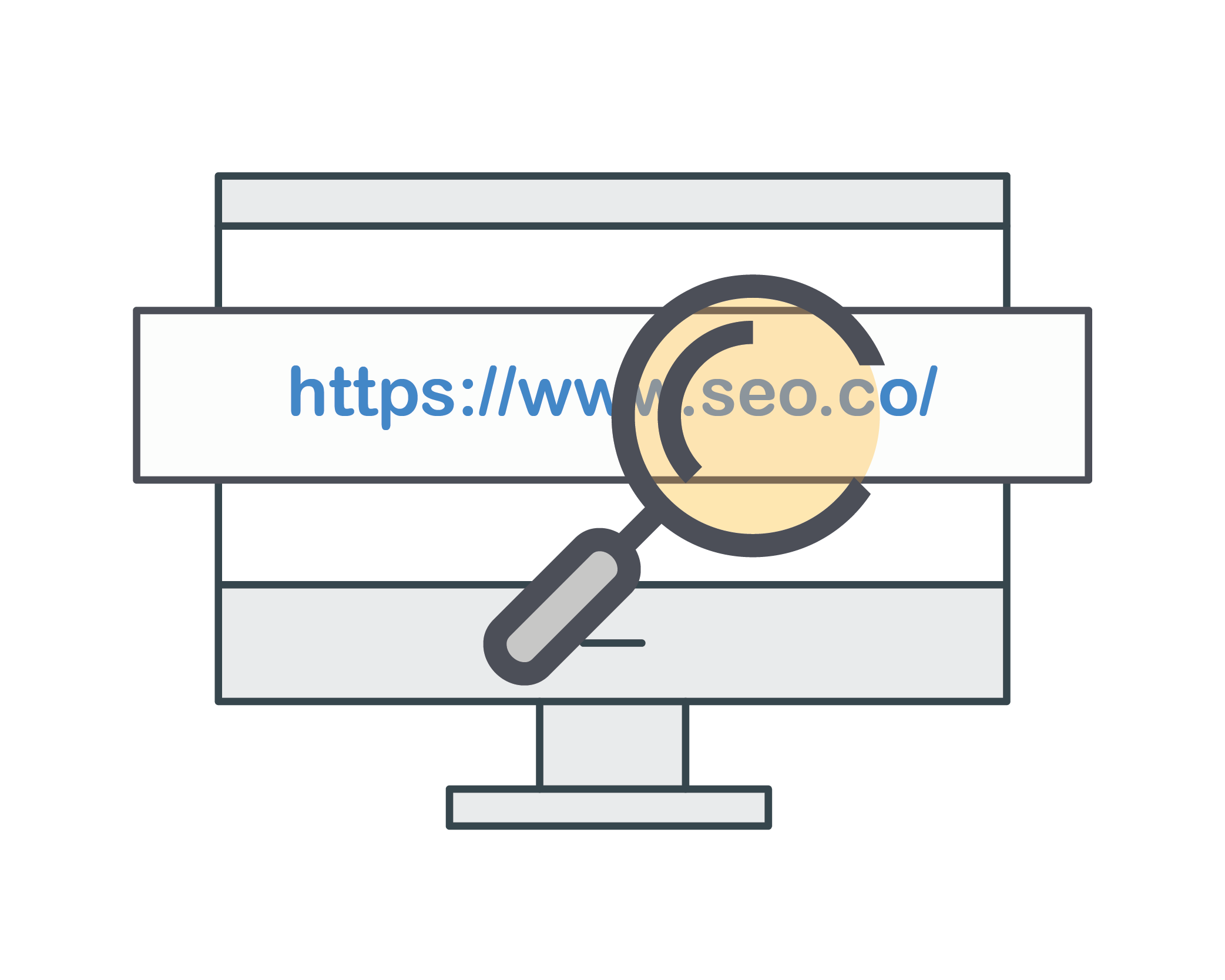 SEO Services
It's not easy to rank on the top of Google when you service the energy industry - we know. We've organized high-end, expert SEO tactics into effective SEO programs for energy companies that delivers real results.
SEO Audits
We get you found online with relevant, optimized content that draws leads, customers and revenue to your brand in the fastest time possible.
Backlink Audits
The backlink audit analyzes the quality and quantity of links pointing to your web site, alerts you to possible issues such as paid links and spam, and offers recommendations on adding additional quality links to your site from highly authoritative websites.
Competitive Analysis
Find out how you can identify the significant players of the energy supply market & analyze key factors affecting the competitive situation.
Keyword Research
The SEO.co keyword research system provides useful insights into keyword trends, popular search terms, search volume, geographical distribution and much more.
Content Production
What does an energy company do with all the content they produce? We help provide them with a solution.
On-Site Fixes
SEO.co offers on-site SEO fixes for the energy industry, which can be implemented in as little as 15 minutes.
PPC Audits
Wouldn't it be nice if there was a safe way to evaluate between two PPC strategies at exactly the same time? It is possible with a SEO.co PPC Audit.
Link Building
In SEO.co , we dissect the link building process to increase outreach for energy companies looking to expand their reach.
SEO/PPC Reporting
SEO.co is the next generation of energy company performance measurement and reporting. We let energy companies report on how well they are doing and where their money is going.
Our Custom SEO Services
---
A hands-on, holistic approach to SEO
1. Keyword Analysis & On-Site Audits
---
The energy sector drives growth in most major economies and is a large, global commodity. SEO.co provides unrivaled insights into keywords and keyword usage in the oil and gas industry by indexing more than 60 million documents online and conducting more than 125,000 on-site audits.
---
With a unique, analytical approach to keyword research, SEO.co will allow you to rank for specific keywords regarding top energy companies in Google search results. Our team will identify the most important factors of a Search Engine Optimisation (SEO) campaign for your site and provide recommendations to achieve the highest rankings possible.
---
---
2. Content Prioritization & Content Creation
---
Unlike most SEO agencies, we focus on inbound marketing and set ourselves apart by analyzing your company's unique competitive advantages. Our dedicated team of writers create SEO-optimized content tailored to our clients' specific needs. It's crucial to your success that you stay ahead of the trends, respond to your customers' growing needs, and make the most of every opportunity.
---
---
3. Content Promotion @ Scale
---
Want to easily manage your content efforts through one place that helps you optimize and automate your SEO content marketing? We are working with array of tools and features help you manage and track everything from setting up your content calendar to monitoring your keyword rankings with Google Analytics. All in the service of better customer service.
We work with clients to create quality content ready for publishing on top tier websites
Our in-house content team of expert writers & creatives have experience across a broad range of very technical industries
Once you approve your custom-written articles, we pitch them to top-tier publications
You obtain relevant, high-quality, unique backlinks for your website, bolstering your brand in organic search
---
If you aren't ranking, you aren't growing. If you're not ranking for energy, your competitors are. Our white hat link building campaign plan will help you gain long-term visibility and highly improved rankings on the Google Search Engine Results Page (SERP), Bing, etc.
Link Building Services PPC Management Services
---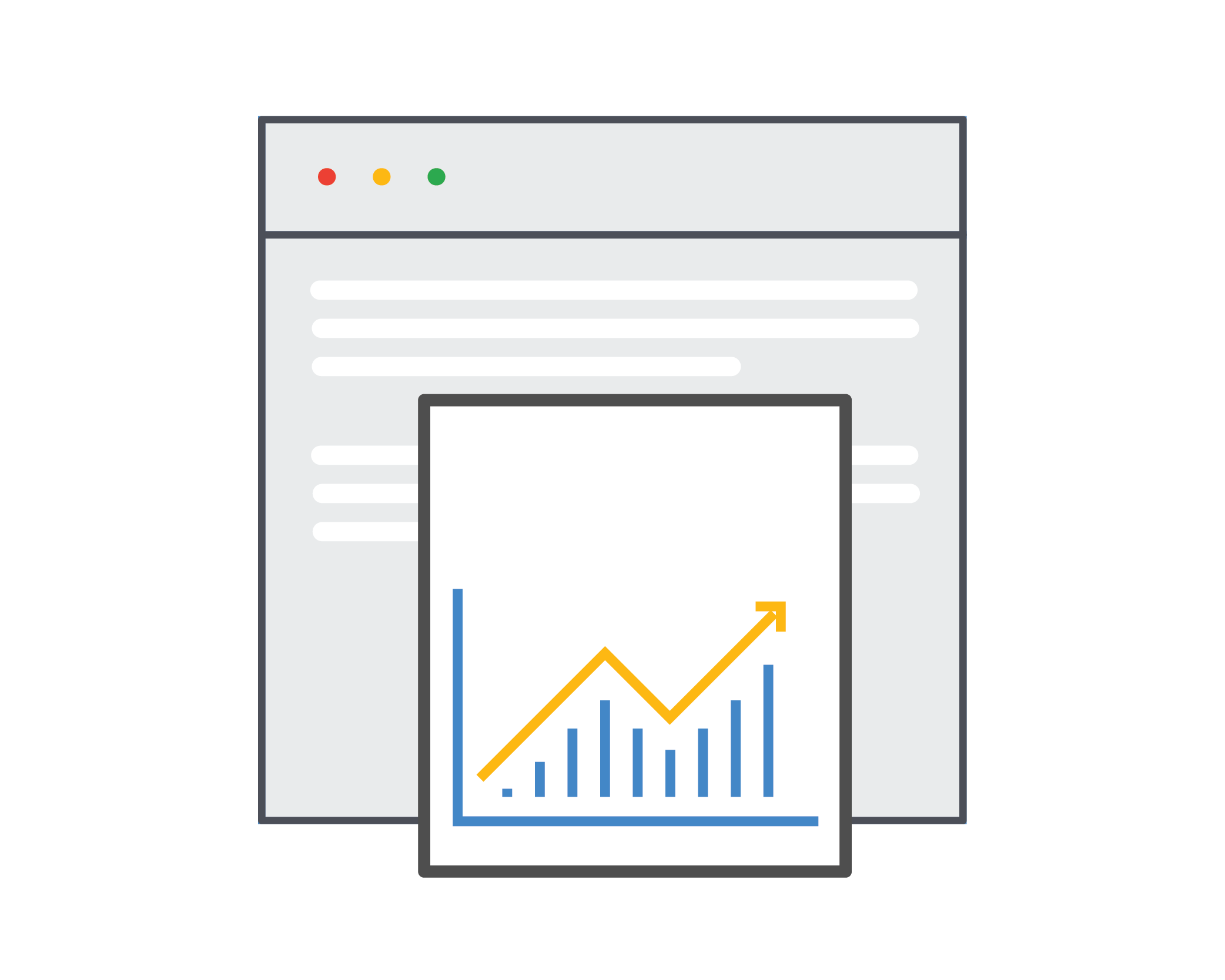 4. Reach Customers Locally And Globally
---
SEO.co specializes in search engine optimization for businesses of all sizes, including small businesses, large corporations, retail stores, hospitality organizations and government entities. We combine the creativity of a marketing agency with the technical know-how of an SEO firm to increase traffic and convert leads.
---
With offices around the world, SEO.co is a global agency that specializes in search engine optimization for businesses of all sizes, including small businesses, large corporations, retail stores, hospitality organizations and government entities. We combine the creativity of a marketing agency with the technical know-how to drive more traffic to your business than ever before.
---
---
White Label SEO & Link Building
---
Private Label SEO Services for Energy
---
Our white label SEO solution offers a complete SEO product, but we tailor it specifically for energy companies, making their marketing strategy inclusive of the digital space. Your company will be able to stand out and promote its expertise in the energy industry by combining SEO campaigns with other marketing tools such as web development and design, PPC, and social media.
---
---

Frequently Asked Questions
Am I tied to a long contract?
You are free to cancel anytime. However, we encourage clients to work in 6 and 12 month commitments as longer term effort often yields the best SEO results.
To encourage longer commitments, and therefore better results, we provide discounts for longer term commitments to our managed SEO service.
Are there monthly minimums?
Yes, we typically require monthly minimums for managed SEO of $2,000 to $3,000. While we can go smaller for hands-off link building campaigns, managed
SEO is not cheap
. You do not want to risk the quality of your organic marketing campaigns to SEO bargain sellers. The consequences can be more expensive than the input.
We run a professional process, including regular reporting for your campaigns. As the saying goes, "you get what you pay for."
Why do you decline some clients?
Not all clients are a fit for our process. If we believe our input will not benefit both parties, we may decline a particular client engagement. We also do not engage in certain industries including porn, pills and poker.
How does campaign reporting work?
We provide monthly reports for all managed SEO clients. With each report we include details on links procured, content created and tactics used.
In addition, monthly reports will include details of gains on traffic, keyword rankings and overall campaigns successes, including strategic suggestions and budget shifts for subsequent months.
How does the monthly strategy call work?
Every client will be invited to an on-going monthly strategy call to discuss the previous month's efforts, the monthly report and any updates to the campaign. In addition, monthly calls will go over desired SEO KPIs important to you, the client.
Monthly calls are also helpful as budget allocation may require shifting in order to have maximum impact for your online results.
What happens once payment has cleared?
Once we receive initial payment for your campaign, we provide password protected access to our reporting portal where you can view your monthly reports, including link reports.
You will also be introduced to your campaign manager assigned to your account.
How long will it take to see results?
SEO results do not happen overnight.
Read more about how long it takes to rank here
.
Truly epic results are measured in months and years, not days and weeks. However, consistent managed effort, including on and off-site content production, is critical to gaining wider exposure for your brand online.
Why should I trust you with my SEO?
Since 2008 we provided massive SEO results to SMBs and some of the most well-known venture-backed and Fortune 1000 companies. We only share details on a few, but we are truly the premier SEO agency for quality content, links and results.
Do you guarantee results?
We never guarantee specific organic rankings. You should never trust anyone who does.
When it comes to quality SEO, there is never a silver bullet or one-size-fits-all approach. Each campaign requires tailored keyword & competitor research and a whole lot of boots-on-the-ground work, creating awesome content. Rankings will follow, but patience is required.
And while we don't guarantee rankings, we can showcase past client wins of 1000% traffic increases from relevant rankings.
Can I resell your SEO services?
More than 40% of our active clients are other agencies who resell our services under our
white label SEO program
.
All of our services, including our monthly reports are white-hat and can be white labeled to fit your own client reporting needs. Contact us to discuss an agency partnership.
Get Your Custom Marketing Plan
---
[]
keyboard_arrow_leftPrevious
Nextkeyboard_arrow_right