Dietary Supplements SEO Agency
---
The dietary supplement industry is growing and becoming more profitable every year. As the competition intensifies, it's also becoming increasingly important to rank better on Google for local search to be able to grab a larger portion of this market share.
Our qualified SEO team experts are the best in their industry. With our years of SEO experience, we translate your business objectives into a tailored plan to drive traffic to your website, increase leads and sales, and enhance the positive perception of your brand. We work with experienced teams of SEO professionals that specialize in the dietary supplements industry.
Get Your Custom Marketing Plan
---
[]
keyboard_arrow_leftPrevious
Nextkeyboard_arrow_right
Drive More Traffic To Your Site
SEO.co will help you sell more of your product by having optimized and natural marketability on the Internet. You are working with a company that understands the dietary supplements industry as well as has the experience and knowledge to give your company the edge in highly competitive markets.
By working with us, we can learn more about your brand, your website, and how our clients have performed in the past. We put a high emphasis on understanding your business needs for a holistic and long-term online strategy.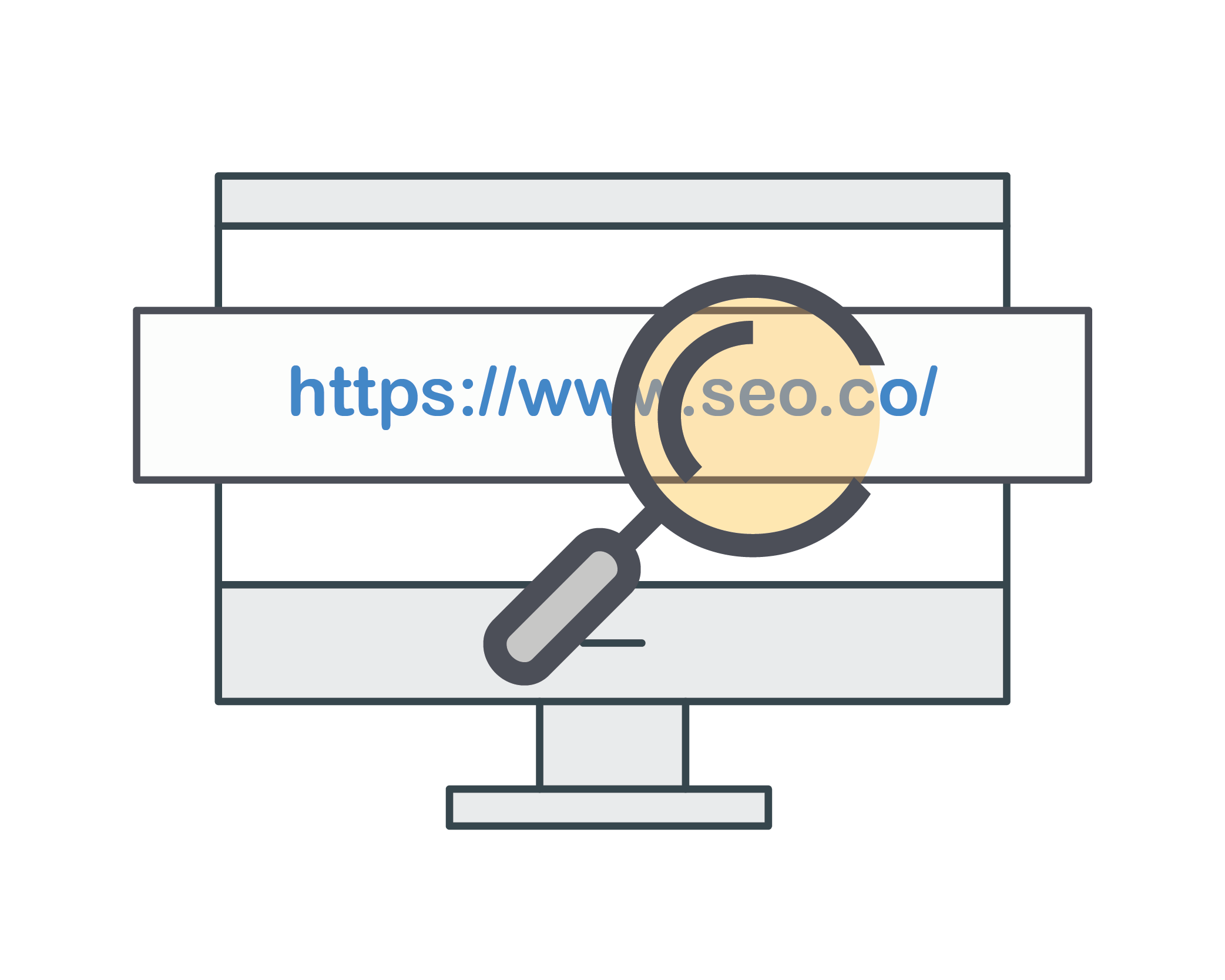 SEO Services
SEO.co specializes in dietary supplement marketing, and helping dietary supplement companies create organic traffic via natural search engine optimization techniques.
SEO Audits
Put your supplement brands on a path to success with our SEO Audits that have helped thousands of Independent and multilevel-marketing supplement companies start, grow, and dominate Google.
Backlink Audits
Backlinks are used by Google to determine the quality of a web page. This information is then used to help determine search rankings for various products.
Competitive Analysis
Find which keywords are most important to target for SEO ranking within a given market.
Keyword Research
Initial and ongoing keyword research--including keyword and content gap analysis--is critical to knowing what content, H1 titles and backlinks you should be looking to acquire throughout your various campaigns. Keyword research is also critical for PPC marketing strategy.
Content Production
Our content production process uniquely combines our human experts' medical and scientific expertise with an automated process to ensure our clients receive quickly generated, high-quality content that fits their specific needs on any topic, including technical papers, short summaries and review articles.
On-Site Fixes
SEO.co contains an index of on-site fixes and how they can be implemented to increase the online visibility of dietary supplements manufacturers, drug stores, and PODs.
PPC Audits
Our PPC auditing service helps pinpoint account issues and encourages a healthy customer acquisition strategy for merchants using the popular advertising method.
Link Building
Source, Build, and Analyze links to your Dietary Supplement website. Track links using custom filters.
SEO/PPC Reporting
We have some of the most generous experts in the industry available, in real-time, to assist you with your SEO/PPC needs.
Our Custom SEO Services
---
A hands-on, holistic approach to SEO
1. Keyword Analysis & On-Site Audits
---
SEO.co is a dietary supplement keyword research and on-site audit tool that uses Google's search related terms, or "related searches", to generate customized lists of highly relevant keywords for companies selling dietary supplements.
---
Learn more about the potential search engine traffic, organic traffic ranking opportunities, and website improvements that are needed to become the ultimate dietary supplement website.
---
---
2. Content Prioritization & Content Creation
---
Founded out of a personal need for quality medical information concerning dietary supplement brands and products that are geared towards patients with specific health concerns. SEO.co has developed an innovative and effective content creation, prioritization, and conversion model for dietary supplements.
---
---
3. Content Promotion @ Scale
---
Our content creation process includes SEO research, strategic planning, writing, copy editing and publishing, and monitoring the results. We help clients market their products by creating relevant, shareable content that is disseminated through social media channels and search engines.
We work with clients to create quality content ready for publishing on top tier websites
Our in-house content team of expert writers & creatives have experience across a broad range of very technical industries
Once you approve your custom-written articles, we pitch them to top-tier publications
You obtain relevant, high-quality, unique backlinks for your website, bolstering your brand in organic search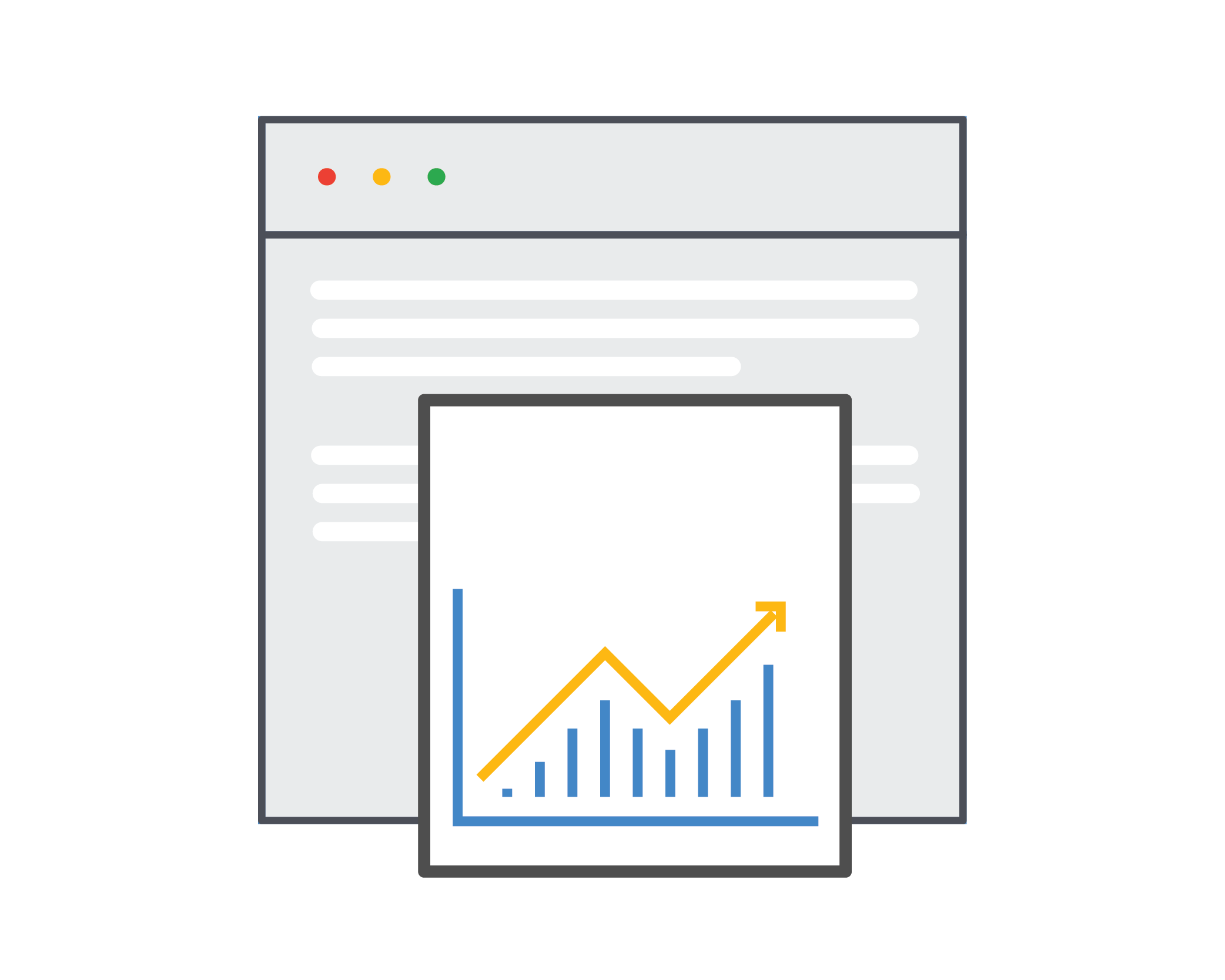 4. Providing Full Service SEO Tools
---
Whenever you decide to sell vitamins online this is a huge departure from your current business. So you need SEO Services for Dietary Supplements, the biggest search engine out there. You need the effective and appropriate marketing campaigns that can help you outsell other similar professionals in your niche.
---
SEO.co specializes in supplying those services so that the traffic is going to your website instead of to your competitors'. We have a wide range of experience in working with dietary supplements products and categories – vitamins, minerals, protein powders and weight loss products.
---
---
White Label SEO & Link Building
---
Private Label SEO Services for Dietary Supplements
---

Frequently Asked Questions
Am I tied to a long contract?
You are free to cancel anytime. However, we encourage clients to work in 6 and 12 month commitments as longer term effort often yields the best SEO results.
To encourage longer commitments, and therefore better results, we provide discounts for longer term commitments to our managed SEO service.
Are there monthly minimums?
Yes, we typically require monthly minimums for managed SEO of $2,000 to $3,000. While we can go smaller for hands-off link building campaigns, managed
SEO is not cheap
. You do not want to risk the quality of your organic marketing campaigns to SEO bargain sellers. The consequences can be more expensive than the input.
We run a professional process, including regular reporting for your campaigns. As the saying goes, "you get what you pay for."
Why do you decline some clients?
Not all clients are a fit for our process. If we believe our input will not benefit both parties, we may decline a particular client engagement. We also do not engage in certain industries including porn, pills and poker.
How does campaign reporting work?
We provide monthly reports for all managed SEO clients. With each report we include details on links procured, content created and tactics used.
In addition, monthly reports will include details of gains on traffic, keyword rankings and overall campaigns successes, including strategic suggestions and budget shifts for subsequent months.
How does the monthly strategy call work?
Every client will be invited to an on-going monthly strategy call to discuss the previous month's efforts, the monthly report and any updates to the campaign. In addition, monthly calls will go over desired SEO KPIs important to you, the client.
Monthly calls are also helpful as budget allocation may require shifting in order to have maximum impact for your online results.
What happens once payment has cleared?
Once we receive initial payment for your campaign, we provide password protected access to our reporting portal where you can view your monthly reports, including link reports.
You will also be introduced to your campaign manager assigned to your account.
How long will it take to see results?
SEO results do not happen overnight.
Read more about how long it takes to rank here
.
Truly epic results are measured in months and years, not days and weeks. However, consistent managed effort, including on and off-site content production, is critical to gaining wider exposure for your brand online.
Why should I trust you with my SEO?
Since 2008 we provided massive SEO results to SMBs and some of the most well-known venture-backed and Fortune 1000 companies. We only share details on a few, but we are truly the premier SEO agency for quality content, links and results.
Do you guarantee results?
We never guarantee specific organic rankings. You should never trust anyone who does.
When it comes to quality SEO, there is never a silver bullet or one-size-fits-all approach. Each campaign requires tailored keyword & competitor research and a whole lot of boots-on-the-ground work, creating awesome content. Rankings will follow, but patience is required.
And while we don't guarantee rankings, we can showcase past client wins of 1000% traffic increases from relevant rankings.
Can I resell your SEO services?
More than 40% of our active clients are other agencies who resell our services under our
white label SEO program
.
All of our services, including our monthly reports are white-hat and can be white labeled to fit your own client reporting needs. Contact us to discuss an agency partnership.
Get Your Custom Marketing Plan
---
[]
keyboard_arrow_leftPrevious
Nextkeyboard_arrow_right