Seattle SEO Agency
---
A Seattle, Washington SEO Company with over 10 years of experience
Our SEO team in Seattle has provided SEO agency and link building services to Seattle businesses for over a decade. We work at organic and paid search optimizations for small businesses and Fortune 1000 clients alike.
Contact the Best Seattle SEO Service!
---
[]
keyboard_arrow_leftPrevious
Nextkeyboard_arrow_right
We love Seattle. We were born and bred here in the Pacific Northwest, so it's only natural that we take pride in our roots.
Seattle is home to some of the most fascinating and innovative businesses in the country – maybe even the world. And on top of that, we have some of the best views, the best communities, and yes, even the best food in the country.
But it's not all sunshine here. In fact, there's a lot of rain.
What we mean is that running a business in Seattle can be hard. There's so much competition to contend with, leading to higher prices, less visibility, and lackluster results.
What's the solution?
The Basics of SEO for Seattle Businesses
One of the best angles of approach for marketing your business in Seattle is a comprehensive search engine optimization (SEO) strategy. It works like this: you tinker with your site, write content, and build links, all under the banner of an overarching strategy. In time, your website will rank higher in search engines, meaning higher visibility, competitive dominance, more traffic, and ultimately, more sales.
SEO isn't exactly straightforward, however.

Our Seattle Address
---
1425 Broadway, Suite 22689 Seattle, WA 98112
We Combine the Following for Seattle SEO Clients
Ready to Grow Your Business With
Seattle SEO Services?
Click the button below for a free proposal

Seattle Link Building
If you want to rank highly in Google, you need to be seen as trustworthy; only the most trustworthy, "authoritative" sources are going to rank. How can you earn that trustworthiness?
Links.
The more links you have, and the stronger those links are, the higher you'll rank. That's the basic idea behind link building.
Of course, the mechanics are more complex than this. If you simply spam links or rely on a questionable range of sources, link building can actually work against you.
That's why modern practices include a comprehensive offsite SEO strategy, including writing high-quality offsite guest posts for authoritative publishers.
A Holistic SEO Strategy for Your Seattle Business
SEO is great by itself, but it works even better when it's part of a unified, overarching marketing strategy. Good content can yield SEO results, but it can also serve as fuel for your social media marketing campaign. Your PPC ads can bring in more traffic and introduce new people to your impressive blog. And your email marketing strategy can tie everything together.
If you can master this omnichannel approach, your visibility will explode.
Hiring a Professional SEO Agency in Seattle
SEO. PPC. Online marketing strategy development. It's all complicated, time consuming, and intimidating. That's why so many Seattle businesses turn to the help of a professional SEO agency. When you hire the right agency, you'll get access to an entire team of experts, including niche specialists in fields like content writing, link building, PPC advertising, and even website development.
In other words, you'll finally have the expertise, tools, and resources you need to be successful in the competitive Seattle landscape.
We're here to serve Seattle businesses, businesses across the country, and businesses in more than 80 different countries worldwide. We've got everything you need to stand out and dominate the competition – from SEO services (like content writing and link building), to full-on paid digital marketing campaigns, to website design and more.
Let's work together on something great – and show off that Seattle pride!Contact us today to get started with a free consultation.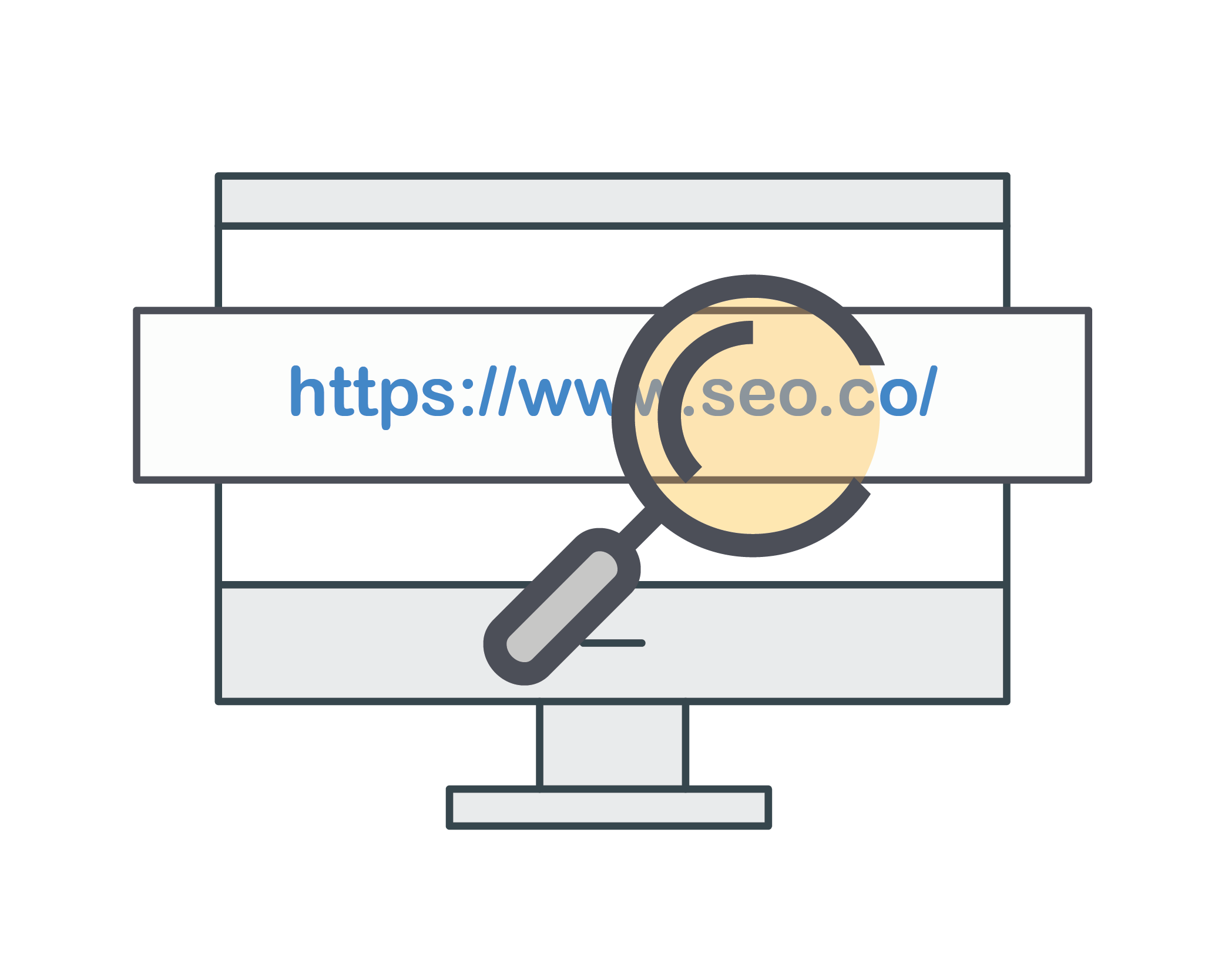 Get Your Seattle Custom Marketing Plan
---
[]
keyboard_arrow_leftPrevious
Nextkeyboard_arrow_right