Free SEO Audit Tool
---
Onsite optimization is critical for any search engine optimization (SEO) campaign. But do you feel confident that your site is sufficiently optimized? With the help of our SEO audit tool, you'll be able to learn much more about your current website—and take action on standing issues.
Complete the form below to get an immediate SEO audit for free. Results will take about a minute to populate.
SEO Audit: What's the Point?
An SEO audit is an in-depth analysis of your current site's status, construction, and performance, as these factors relate to SEO. Our SEO audit tool, powered by Moz (Site Crawl tool), utilizes automated bots to scan your website from top to bottom, highlighting broken code, inefficiencies, missing pieces of data, and other performance issues that could otherwise compromise the value of your SEO strategy.
We also generate a handful of top-level metrics, which you can use to get a better understanding of your site.
SEO audits are most commonly done before the beginning of an SEO campaign; it's your opportunity to study your current website, evaluate its SEO potential, and correct any issues that might otherwise stand in your way. With a clean slate and a solid onsite structure in place, you'll be able to direct your strategy more effectively moving forward.
SEO audits can also be a great way to perform diagnostics for a struggling campaign. If your SEO strategy isn't generating the results you expected, or if your growth has slowed to a halt, you can use an SEO audit to see if something's wrong with your onsite optimization.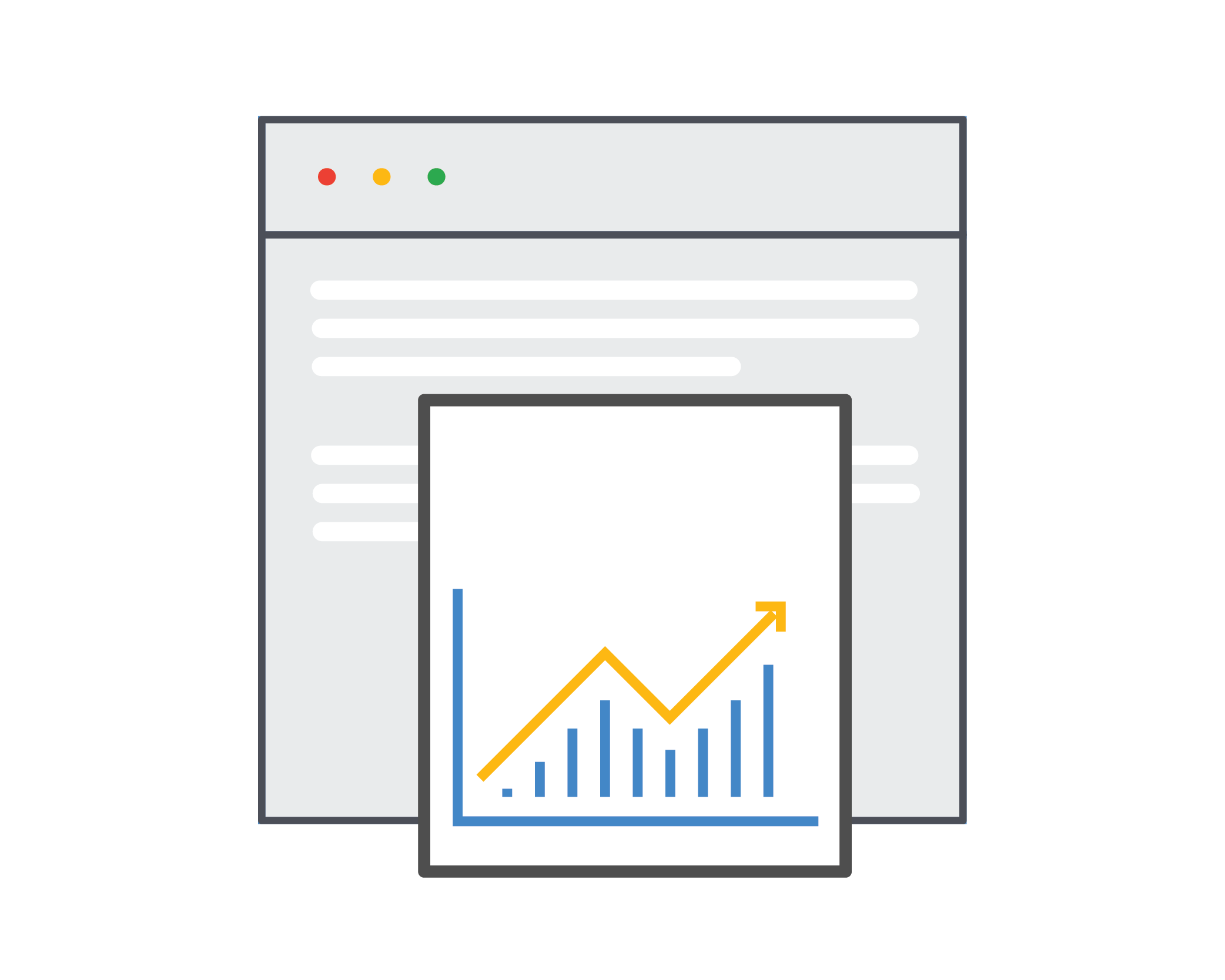 Audit Your Website for SEO
What's included in our SEO audit?
From a high level, our SEO audit report will show you the most important metrics related to your site's performance in search engines, list any issues we found, and explain how to correct those issues.
For starters, we'll show you:
Pages crawled. You'll learn the total number of pages crawled on your site. This is valuable for managing bulky websites, and trimming down unnecessary complexity. Most sites are better off with fewer, more valuable pages.
Total issues. At a glance, learn how many issues are currently holding your site back from its full SEO potential.
New issues. Keep track of new issues to see if you're on an upward trajectory, and to bring your attention to recent changes that might have been problematic.
Potential issues could be things like:
Broken links
If one of your links, internal or external, points to a source that is no longer live, it's going to cause frustration for your visitors, and could disrupt search engine crawlers.
404 errors
404 errors are annoying, and in some cases unpreventable. While 404 errors won't hurt you too much, it's still a good idea to set up a redirect or fix the missing content.
Redirect errors
Speaking of redirects, if one of yours isn't working properly, you'll need to know about it so you can take corrective action.
Missing meta data
Much of your SEO performance depends on the meta data you include throughout your site, including the page titles and descriptions you provide for your individual pages. If these are missing, you'll get a notification so you can include the missing text.
Problematic meta data
Sometimes, your meta data will be problematic; it could be too long, too short, or otherwise inefficient. If it doesn't look right, you'll get a notification so you can fix it.
Duplicate content
Duplicate content can work against you in a few different ways, especially if you have two different versions of your entire site competing to be indexed. Our SEO audit will alert you if you have any duplicate content issues, which can usually be resolved with a simple canonical tag.
Content problems
We'll also look for various content problems, like pages with low word count, low text to HTML ratios, and an overabundance of onsite links.
From there, you'll have the opportunity to learn about each issue, including the recommended fix for each instance. You'll also be able to flag different issues for further attention.
How to Get Started With an SEO Audit
If you want to conduct an SEO audit, the process is simple:
Tell us which site you want to crawl. Enter the URL of your site.
Create (and set up) a free account. You'll need to create a free account to start analyzing your site—but it's completely free, and only takes a minute to create. Once you verify your email address, you'll be all set.
Start reviewing. The crawl process will take a minute, but once it's complete, you'll be able to start reviewing your onsite data.
Are you ready to start your own site crawl, and begin your SEO journey? Sign up to start using our SEO audit tool. And if you're ready to launch a new SEO campaign, or grow your existing strategy, contact us today for a free consultation!

Get in Touch
---
[]
keyboard_arrow_leftPrevious
Nextkeyboard_arrow_right