Boise SEO Agency
---
A Boise, Idaho SEO Company with over 10 years of experience
Our SEO team in Boise has provided SEO agency and link building services to Boise businesses for over a decade. We work at organic and paid search optimizations for small businesses and Fortune 1000 clients alike.
Get Your Custom Marketing Plan
---
[]
keyboard_arrow_leftPrevious
Nextkeyboard_arrow_right
SEO Agency in Boise
SEO.co is a leading digital marketing agency servicing the Boise Metro and Treasure Valley. Focusing on search engine optimization, we test every action and analyze each element for success. Our approach to SEO calls for data-driven decision making; as our clients rank higher in Google results page rankings, so do their profits!
SEO.co is a full service SEO company serving businesses around the Boise, Idaho area, and have become experts in search engine optimization. We use data from various sources to evaluate how well your website performs, identify areas of improvement, track results over time and then optimized advertising based on what you need as we work hard to find you some new customers!

To be successful, you'll need a blend of the following:
Ready to Grow Your Business With
Boise SEO Services?
Click the button below for a free proposal

SEO Services for Boise Businesses
We help Boise businesses with their online marketing goals. We provide expertise in infrastructure management, such as site architecture and building a customized CMS system that ensures success. We also help you to choose a social media platform strategy like Facebook, Twitter, Instagram or LinkedIn that will give your company the perfect digital footprint for customers to find you online.
Beyond website architecture and social media strategies we can generate highly converting search traffic by ensuring high-quality content coupled with smart Google Adwords campaigns. Our experienced team of search engine optimization experts are skilled at translating insights from industry research into custom.
Online Marketing Services for Boise Idaho Businesses
SEO.co is the premier provider of turn-key online marketing services for Boise Idaho businesses. We are a results driven company with a passion for optimizing your Google ranking, website performance and generating qualified leads to grow your business. Our streamlined management system minimizes looming anxieties by implementing keyword research, on-page optimization, online reputation management and design optimizations that make sense in today's digital market place. With our expert team managing all aspects of your campaign directly from consulting through conversion you can have peace of mind knowing we've got your back! Give us a call or use our contact.
It`s not enough anymore to "do SEO." You need an expert in Google Adwords, Backlink Building, and Article Marketing to gain higher rankings with Google search engine results. It`s really that simple. SEO.co has helped businesses from all over the country achieve a top 10 ranking on Google easily and fast! Our SEO Agency is your best bet for more exposure online since we make it our priority to stay up-to-date with new trends in the industry by doing things like reading various blogs and following social media accounts. We offer free consultations so take a moment
We collaborate with Boise businesses to apply the best SEO and digital strategies for their business goals, constantly exploring new technologies in order to provide measurable ROI with each campaign. Our deep passion for digital, combined with our expertise in creating standards-compliant web content, have driven us to thoroughly understand all aspects of auditing and refining websites as well as utilizing different channels to maintain leads or increase conversion rates.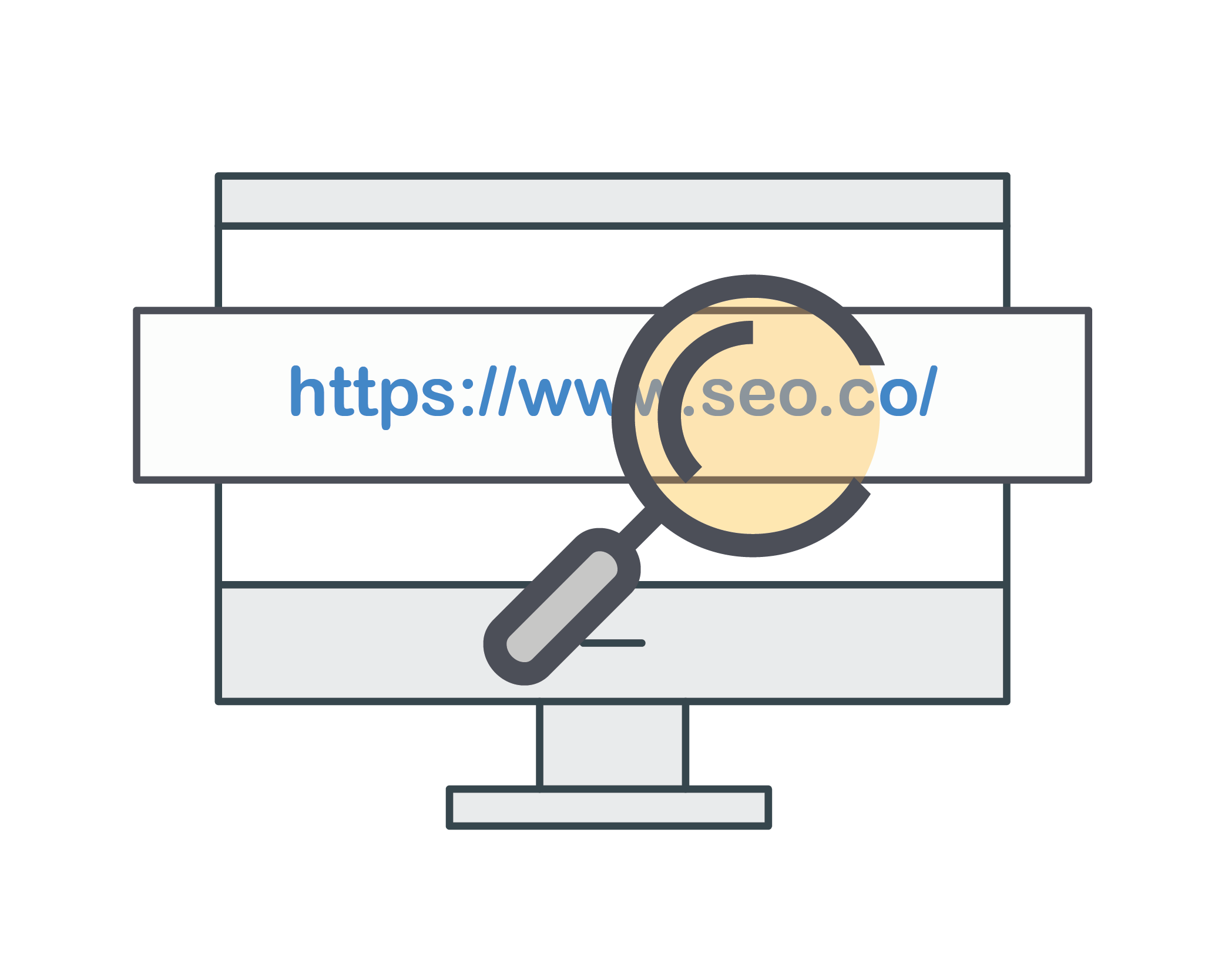 Get Your Custom Marketing Plan
---
[]
keyboard_arrow_leftPrevious
Nextkeyboard_arrow_right