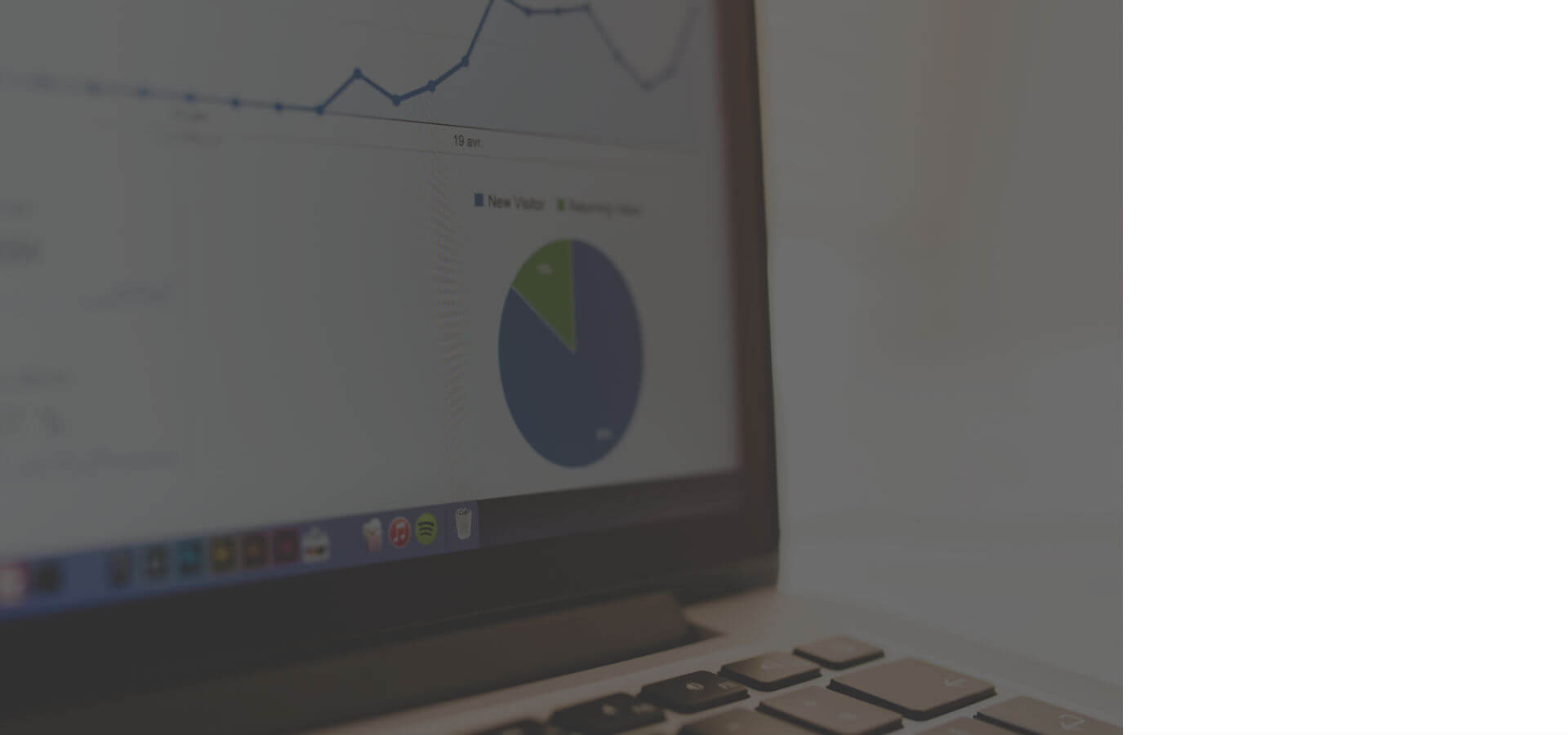 SEO Podcast
---
Join the SEO.co team as they present the SEO podcast, covering content marketing, link building and technical on and off-site SEO.
There are hundreds of factors that come together to influence your rankings in Google, but before you dig into the minutiae, you need to take care of the fundamentals. These are the most important strategies you need to get you campaign off the ground.
You know that getting high-authority, contextually relevant links is the only surefire way to increase your domain authority consistently, and you might even be seeing a positive return on your efforts. However, it's also likely that your link building campaign isn't getting nearly as much traction as it could.
First, understand that links are more valuable than just their contributions to your domain authority (and search rankings). In fact, there are three "dimensions" of link value I'll be exploring in this piece. Links Mentioned in Today's Episode: SEO Link building Guide SEO.co Link building services  Leave Some Feedback: What do you want to hear more about?
Content marketing can be as complex or as simple as you want it to be. You may base your strategy on the simple idea of producing valuable material for your users, or dig deep into your existing data sets to form meaningful conclusions that dictate your work.
Digital advertising, email marketing, traditional ads, and affiliate marketing are good ways to increase your brand's overall reach, if you implement them correctly. There is one mathematical reason why SEO, when done properly, is the best long-term marketing strategy.
Enter the interview, one of the most cost-effective and utilitarian pieces you can create for a content marketing campaign. Why are interviews so special? Links Mentioned in Today's Episode: Link building services Content Writing Leave Some Us Tips/Feedback: What do you want to hear more about? What should we talk about next?
The complete podcast archive is available here.