---
Website Design Service
---
In the age of the internet, every business has its own virtual real estate holdings. And while social media profiles and other online channels are helpful in promoting your brand, nothing is more important than a company's website.
Your business website is the only online holding that you actually own and fully control. It's your virtual storefront – the official portal through which customers interact with your business.
The only question is, does your website give off a positive, on-brand vibe? Or is it inhospitable and inconsistent?
The only way to ensure your website works with your brand to generate leads and convert visitors into customers is to pay attention to the details. This means developing and executing a web design plan.
---
Get in Touch
---
[]
keyboard_arrow_leftPrevious
Nextkeyboard_arrow_right
Importance of Hiring a Web Design Service
---
Companies like GoDaddy, Squarespace, and Wix have done their best to democratize website development and design over the past decade. And while they've grabbed a pretty big portion of the market, the truth is that they've done more harm than good.
Drag and drop website builders look great in a 30-second promotional video, but they're extremely limited and frustrating. And when they do work, they leave businesses with simple, restrictive websites that rarely accomplish all of the brand's website conversion goals.
If you want to take your business website to the next level, you need to spend the extra money and hire a professional web design service that can properly manage your build from start to finish. Here are a few reasons why: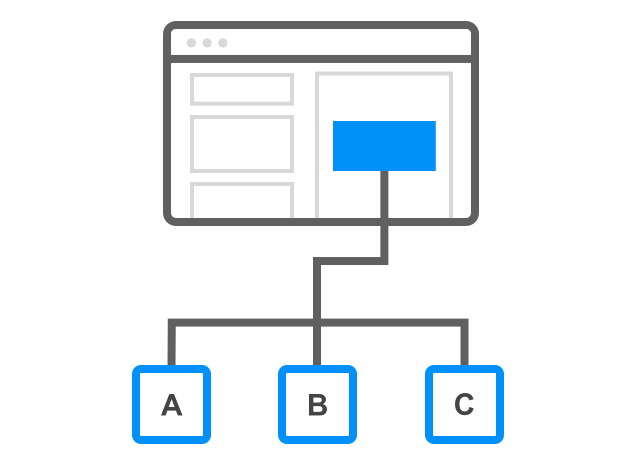 You save time. While DIY website builders like to tell users they can build a site from scratch in less than an hour, this is highly misleading. If you want to build a good website, it's going to take you weeks of hard work, frustration, trial, and error. Working with a web design service saves you time and allows you to spend your energy working on your business.
You save money. Sure, it costs more to hire a web design service up front, but you'll save money over the long haul. It's like building a house on your own versus hiring a certified homebuilder. When you do it yourself, you spend years fixing and replacing mistakes – costs that add up over time. By hiring the professional, you get quality work that lasts.
You improve your first impressions. Your website establishes first impressions. If it's professional, fast, and on-brand, your customers are much more likely to trust what you and believe in what you bring to the table.
Next time you consider doing your own website design, please consider what you're really gaining by working with a professional design service.
What's Included in Our Web Design Services
---
At SEO.co, we're proud to offer industry-leading web design services for small businesses and large brands alike. We offer custom design packages that are tailored to each client's specific needs. Our services include:
Fully custom websites. We work with you to figure out exactly what you want. If you'd prefer us to design something on a popular platform like WordPress, Joomla, Drupal, Shopify, or BigCommerce, we're happy to oblige. We offer custom coding for Javascript, HTML5, PHP, etc. as well. Our website developers and designers have seen it all. If it's something you want, we can do it well.
Fully responsive web design. The majority of all internet activity now originates from mobile devices. And with Google's mobile-first updates, it's more important than ever to have a responsive website that delivers a consistent experience across all screen sizes. All of our website designs are completely responsive and designed with mobile audiences in mind. This ensures your company stays on the cutting edge.
Landing page design and optimization. A website isn't static. If you're using your site as a tool for attracting leads and converting sales, it needs to be agile. That's why we're happy to offer our clients landing page design and optimization services, which includes analysis of page performance and metrics.
Graphic design. In modern website design, less is more. High-resolution graphics and custom images help websites communicate clear messaging and influence visitors to take action. When we design websites, we work with our clients to develop the best graphics and visual content for their websites.
White hat SEO. As our name indicate, we specialize in providing clients with strong SEO frameworks that help elevate websites and key pages in the search rankings. When we build a website, you can rest assured that it adheres to all of Google's recommended best practices.
Website copywriting. Need content to populate your website? Whether you're looking for site copy on your homepage or regular and ongoing blog post contributions, we have a stable of talented and experienced writers ready to tell your brand's story.
Whether you want a basic website designed so that you can go in and populate it with content, or you're looking for a turnkey website that's ready to go live, we can have the skills, resources, and talent to tackle your project with efficiency.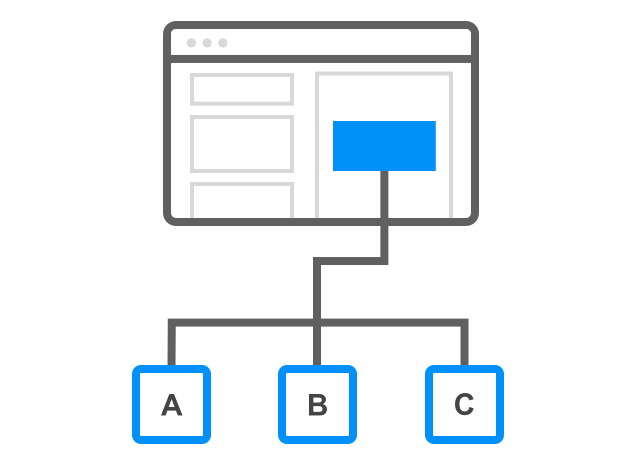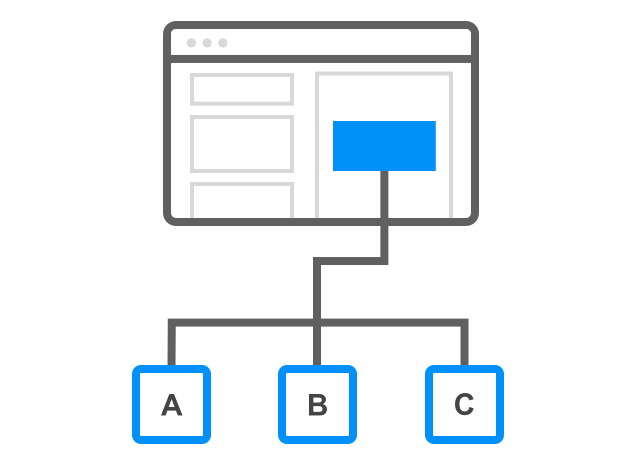 Why Work with SEO.co?
---
When it comes to hiring web design services, you have plenty of options to choose from. So why select SEO.co? Well, here are a few specific factors that set us apart from the average website design firm:
Holistic approach. Most website design firms are so focused on the intricacies of design that they forget about the big picture. At SEO.co, we're detail-oriented, yet big-picture focused. That means we design websites through the lens of digital marketing, SEO, and content strategy.
Direct communication. We're ready and available to communicate with you. Whether you prefer email or phone, we'll drop everything we're doing to answer questions, address concerns, or provide updates on your project.
Clear approval processes. There will never be any confusion about how our process works. Before starting your project, we'll provide an outline of each stage and give you the chance to approve our progress before moving on to the next phase.
Satisfaction guaranteed. At SEO.co, we stand behind all of our work. We'll continue to update and revise until you're fully satisfied with your website. If, for some reason, you still aren't satisfied, we'll refund 100 percent of your money.
Get a Free Website Design Quote Today
---
If you're looking to design a new website for your new or existing business, we would love to be a part of the process. For a free, no-commitment quote, please contact us today!
---
Get in Touch
---
[]
keyboard_arrow_leftPrevious
Nextkeyboard_arrow_right