Content Marketing and Link Building for SEO Agencies

---
We write the content. We handle the outreach. We secure the placement. You clients get awesome links.
Content Marketing for Marketing Agencies
We build content and links for SEO agencies
---
In-house marketers, marketing agencies and search consultants rely on our stellar content marketing and link building prowess to grow their audiences and increase overall sales.
---
Your clients will not know the work was produced by an outsourced SEO firm. Instead, they will see high-quality, context-focused, natural backlinks to their site. As a result, our agency work has an extremely high level of repeat business. By outsourcing your
SEO link building
via our
white label SEO program
to SEO.co, you will wonder why you ever tried to do the work in-house ever again.
---
Our content team uses quality writing and video production to produce in-content links and linkable content assets for your client websites. In doing so, you build direct backlinks your clients will love , you also grow your applicable audience and sales for your given products and services. By providing our expert services to other SEO agencies, it gives you a great way to focus on working on your business, rather than working in your business.
---
Our discounted white-label solutions are 100% white-hat, providing the highest possible quality to our clients at more-than-reasonable rates.
---
Tell Us About Your Website(s)

---
[]
keyboard_arrow_leftPrevious
Nextkeyboard_arrow_right
---
What Sets Audience Bloom Apart
100% focused on quality content and quality backlinks
---
We follow a simple, time-tested process for building quality website backlinks for your business:
---
100% U.S. based content team with direct expertise across disciplines
Reliable & quality publishers, including top-tier websites
Fantastic customer support
Non-branded link and content reports
Fully white-hat services
Speedy order turn-arounds
Full transparency on all orders
Money-back guarantee
---
---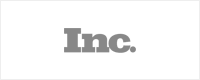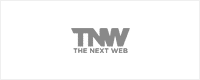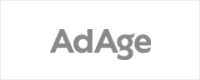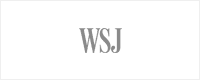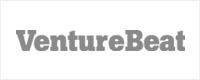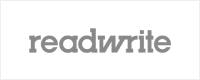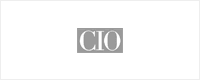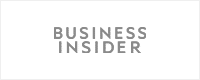 Content Marketing and Link Building for SEO Agencies
We write the content. We handle the outreach. We secure the placement. You clients get awesome links.
Content Marketing for Marketing Agencies
We build content and links for SEO agencies
In-house marketers, marketing agencies and search consultants rely on our stellar content marketing and link building prowess to grow their audiences and increase overall sales.
Your clients will not know the work was produced by an outsourced SEO firm. Instead, they will see high-quality, context-focused, natural backlinks to their site. As a result, our agency work has an extremely high level of repeat business. By outsourcing your SEO link building to Audience Bloom, you will wonder why you ever tried to do the work in-house ever again.
Our content team uses quality writing and video production to produce in-content links and linkable content assets for your client websites. In doing so, you build direct backlinks your clients will love , you also grow your applicable audience and sales for your given products and services. By providing our expert services to other SEO agencies, it gives you a great way to focus on working on your business, rather than working in your business.
Our discounted white-label solutions are 100% white-hat, providing the highest possible quality to our clients at more-than-reasonable rates.
What Sets Audience Bloom Apart
100% focused on quality content and quality backlinks
We follow a simple, time-tested process for building quality website backlinks for your business:
100% U.S. based content team with direct expertise across disciplines
Reliable & quality publishers, including top-tier websites
Fantastic customer support
Non-branded link and content reports
Fully white-hat services
Speedy order turn-arounds
Full transparency on all orders
Money-back guarantee