Cruise Lines SEO Agency
---
The specific focus on internet marketing by SEO.co is intended to serve small to large cruise lines that are looking to get listed in the top 10 search engine results, at a very affordable price. The team at SEO.co is a collection of seasoned and talented online marketing professionals with among the highest levels of experience in their fields. We work with some of the largest travel publishers to create large traffic-generating programs for high-demand products and destinations.
Each company is different and requires unique attention to get the desired results. Our Personalized SEO Services ensures that your cruise line company gets the full attention it needs. We live, breathe and dream in SEO for Cruise Lines. That's why we have so much experience helping similar businesses to yours. We know the kind of results you need - and we're confident we can help you get them!
Get Your Custom Marketing Plan
---
[]
keyboard_arrow_leftPrevious
Nextkeyboard_arrow_right
Sharing Our Knowledge and Experience With Cruising Line Companies
We have helped Cruise Lines in the US, Canada, and Europe in increasing their online presence through organic SEO. Our Search Engine Optimization services help you rank higher with your target keywords. We handle each project individually and personally to give full attention to your website's needs and level of success.
Our personalized SEO Services for the travel industry ensures that your cruise line company gets the full attention it needs. We live, breathe and dream in SEO for cruise lines. That's why we have so much experience helping similar businesses to yours. We know the kind of results you need - and we're confident we can help you get them!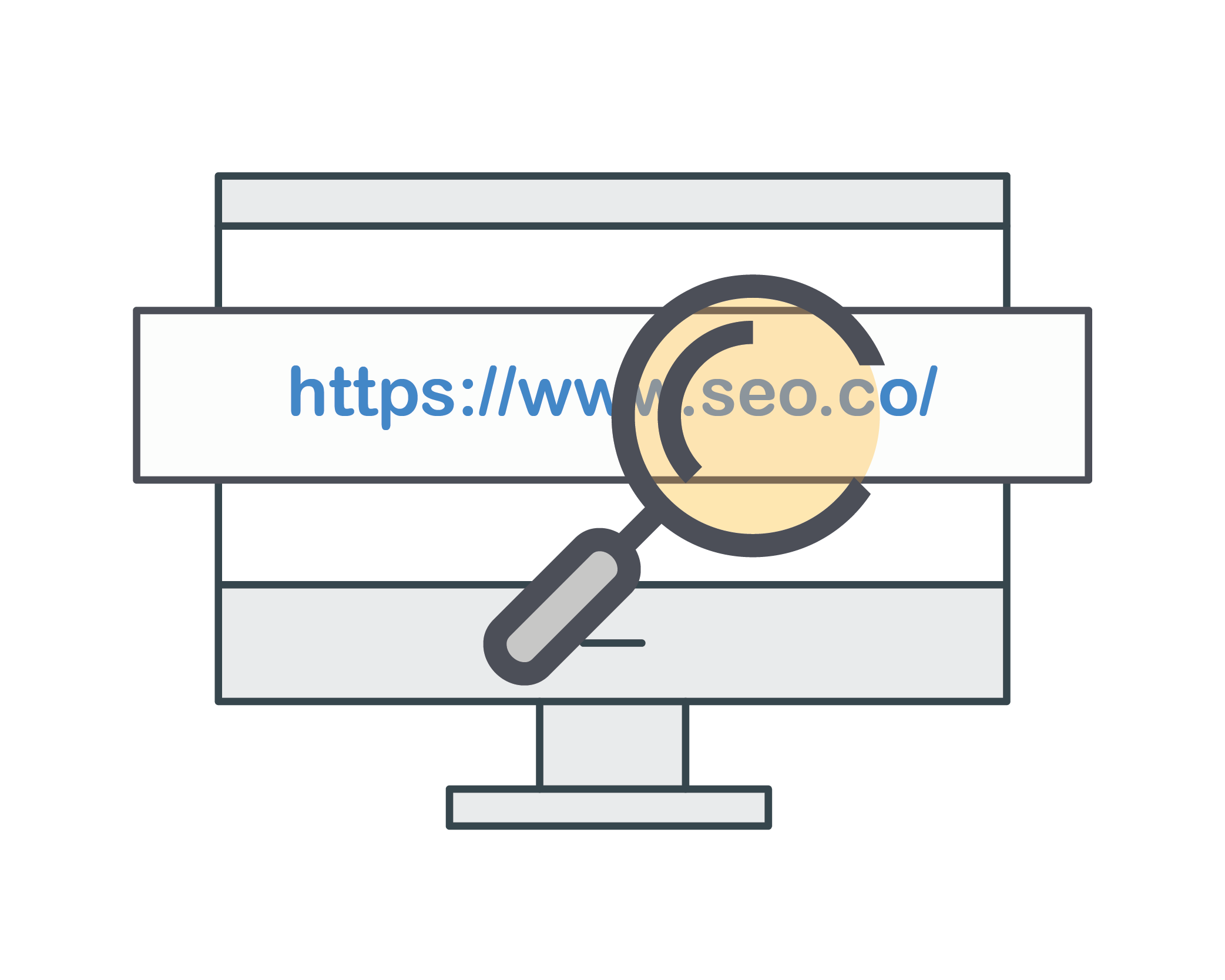 SEO Services
We offer a fully managed SEO services campaign, ensuring optimal ROI for our clients with our SEO strategy. This includes on-site optimization, keyword research, technical SEO, content creation, page optimization and local SEO. All engagements include active monthly search engine optimization progress reports.
SEO Audits
Our complete search engine optimization audit service includes actionable insights into your on and off-site SEO deficits and steps you can take to improve your SEO strategy. Or, engage our SEO team to make the improvements for you so your site is performing at its optimal level.
Backlink Audits
Our link audits help determine nefarious links that may be hurting your overall link profile and search engine optimization performance in the SERPs. Once we've determined the spam links that may be suspect, we can work with you to perform manual removal requests or disavow.
Competitive Analysis
Understanding where your website stands vis-a-vis your most direct competitors can provide direct insights into areas you can improve and scale your own efforts. Let our team do the research and provide the insight and recommendations.
Keyword Research
Initial and ongoing keyword research--including keyword and content gap analysis--is critical to knowing what content, H1 titles and backlinks you should be looking to acquire throughout your various campaigns. Keyword research is also critical for PPC marketing strategy.
Content Production
Our in-house content production team has been with us for nearly a decade and has produced content on the largest scale for massive enterprises. Let our team assist you in your on and off-site content & blog writing.
On-Site Fixes
With the help of our dev team, we'll work to resolve things like slow site speed, SSL & mixed content issues, 301/302 redirects, 404 errors and other issues gleaned during your on-site audit, further ensuring your site is optimized for users and search bots.
PPC Audits
Our free pay per click (PPC) audit service will showcase the gaps and issues in your Google Ads' campaigns that may be hampering a fully optimized ROI from your current search engine marketing spend.
Link Building
Our link building services are second to none. We acquire the highest quality backlinks from some of the web's most trusted websites. We do the content creation, perform the outreach and report back on the procured links.
SEO/PPC Reporting
Our detailed search engine optimization monthly reports include: rank tracking, KPI benchmarking, Google Analytics optimization, PPC performance & backlink acquisition reports all through our custom dashboard.
Our Custom SEO Services
---
A hands-on, holistic approach to SEO
1. Keyword Analysis & On-Site Audits
---
We will help you with keyword research, analysis & on-site auditing extension for cruise lines targeting the optimization of content specifically for search engines. SEO.co enables you to quickly determine and then fix content that is either not relevant or could be rewritten to better target keywords.
---
SEO.co helps cruise lines and travel agencies manage search engine optimization for their websites and marketing materials.
---
---


2. Content Prioritization & Content Creation
---
Put your business to sea with SEO.co's content creation services for Cruise Lines. SEO.co specializes in writing high quality, consumer-oriented copy on all topics related to the cruise industry. The best SEO has the ability to combine the creative and technical to create content that helps cruise lines become more visible to potential visitors and deliver the information and booking opportunities that help drive sales, and that's what we do.
---
---
3. Content Promotion @ Scale
---
By partnering with SEO.co, your business' organic reach can be permanently increased even on highly competitive search terms with little to no additional effort required from they themselves or their marketing teams. Running ads that targets your most likely customers can improve return visits to your site and increase revenue.

We work with clients to create quality content ready for publishing on top tier websites
Our in-house content team of expert writers & creatives have experience across a broad range of very technical industries
Once you approve your custom-written articles, we pitch them to top-tier publications
You obtain relevant, high-quality, unique backlinks for your website, bolstering your brand in organic search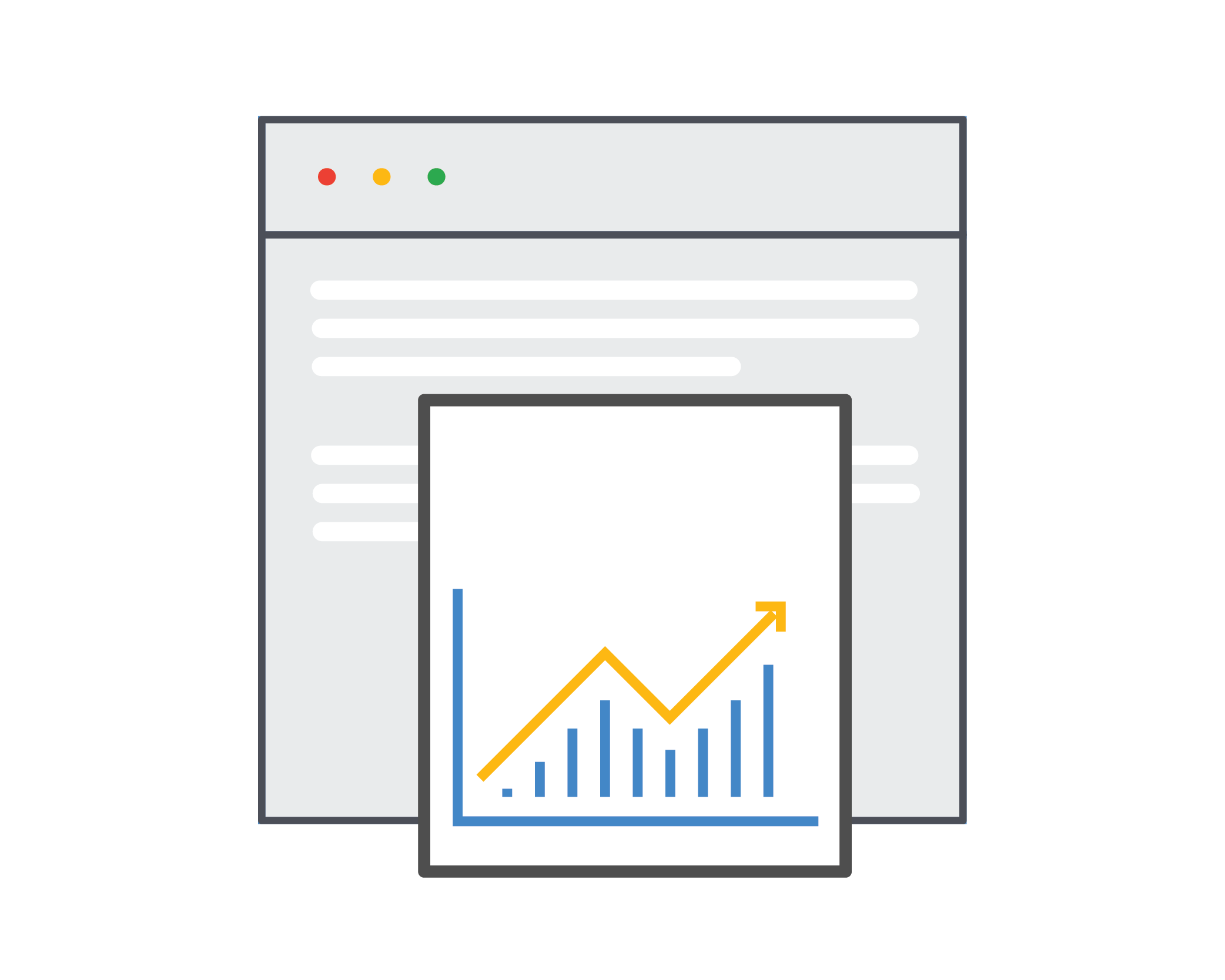 4. Work With Our Professional Team
---
Have you ever searched online for a cruise line? Ever wondered why the first place is not your cruise lines? By incorporating a few tweaks to your site, we can make sure you find more customers who are looking for a cruise right now.
---
Our team of professionals is composed of website developers, copywriters, graphic designers, anchor text experts, and specialized backlink builders. We provide a variety of services including social media management, mobile optimization, metadata optimization, and comprehensive backlinks.
---
---
White Label SEO & Link Building
---
Private Label SEO Services for Cruise Lines
---
Companies always benefit to having full control of their marketing campaigns that's why we also offer white label web development for each client. Since clients usually outsource other aspects of their lead generation, such as vacations sales lead generation, e-mail marketing campaigns, direct mail campaigns, SMS text message campaigns or telemarketing leads generation. We provide more options and flexibility with our services.
---
---

Frequently Asked Questions
Am I tied to a long contract?
You are free to cancel anytime. However, we encourage clients to work in 6 and 12 month commitments as longer term effort often yields the best SEO results.
To encourage longer commitments, and therefore better results, we provide discounts for longer term commitments to our managed SEO service.
Are there monthly minimums?
Yes, we typically require monthly minimums for managed SEO of $2,000 to $3,000. While we can go smaller for hands-off link building campaigns, managed
SEO is not cheap
. You do not want to risk the quality of your organic marketing campaigns to SEO bargain sellers. The consequences can be more expensive than the input.
We run a professional process, including regular reporting for your campaigns. As the saying goes, "you get what you pay for."
Why do you decline some clients?
Not all clients are a fit for our process. If we believe our input will not benefit both parties, we may decline a particular client engagement. We also do not engage in certain industries including porn, pills and poker.
How does campaign reporting work?
We provide monthly reports for all managed SEO clients. With each report we include details on links procured, content created and tactics used.
In addition, monthly reports will include details of gains on traffic, keyword rankings and overall campaigns successes, including strategic suggestions and budget shifts for subsequent months.
How does the monthly strategy call work?
Every client will be invited to an on-going monthly strategy call to discuss the previous month's efforts, the monthly report and any updates to the campaign. In addition, monthly calls will go over desired SEO KPIs important to you, the client.
Monthly calls are also helpful as budget allocation may require shifting in order to have maximum impact for your online results.
What happens once payment has cleared?
Once we receive initial payment for your campaign, we provide password protected access to our reporting portal where you can view your monthly reports, including link reports.
You will also be introduced to your campaign manager assigned to your account.
How long will it take to see results?
SEO results do not happen overnight.
Read more about how long it takes to rank here
.
Truly epic results are measured in months and years, not days and weeks. However, consistent managed effort, including on and off-site content production, is critical to gaining wider exposure for your brand online.
Why should I trust you with my SEO?
Since 2008 we provided massive SEO results to SMBs and some of the most well-known venture-backed and Fortune 1000 companies. We only share details on a few, but we are truly the premier SEO agency for quality content, links and results.
Do you guarantee results?
We never guarantee specific organic rankings. You should never trust anyone who does.
When it comes to quality SEO, there is never a silver bullet or one-size-fits-all approach. Each campaign requires tailored keyword & competitor research and a whole lot of boots-on-the-ground work, creating awesome content. Rankings will follow, but patience is required.
And while we don't guarantee rankings, we can showcase past client wins of 1000% traffic increases from relevant rankings.
Can I resell your SEO services?
More than 40% of our active clients are other agencies who resell our services under our
white label SEO program
.
All of our services, including our monthly reports are white-hat and can be white labeled to fit your own client reporting needs. Contact us to discuss an agency partnership.
Get Your Custom Marketing Plan
---
[]
keyboard_arrow_leftPrevious
Nextkeyboard_arrow_right